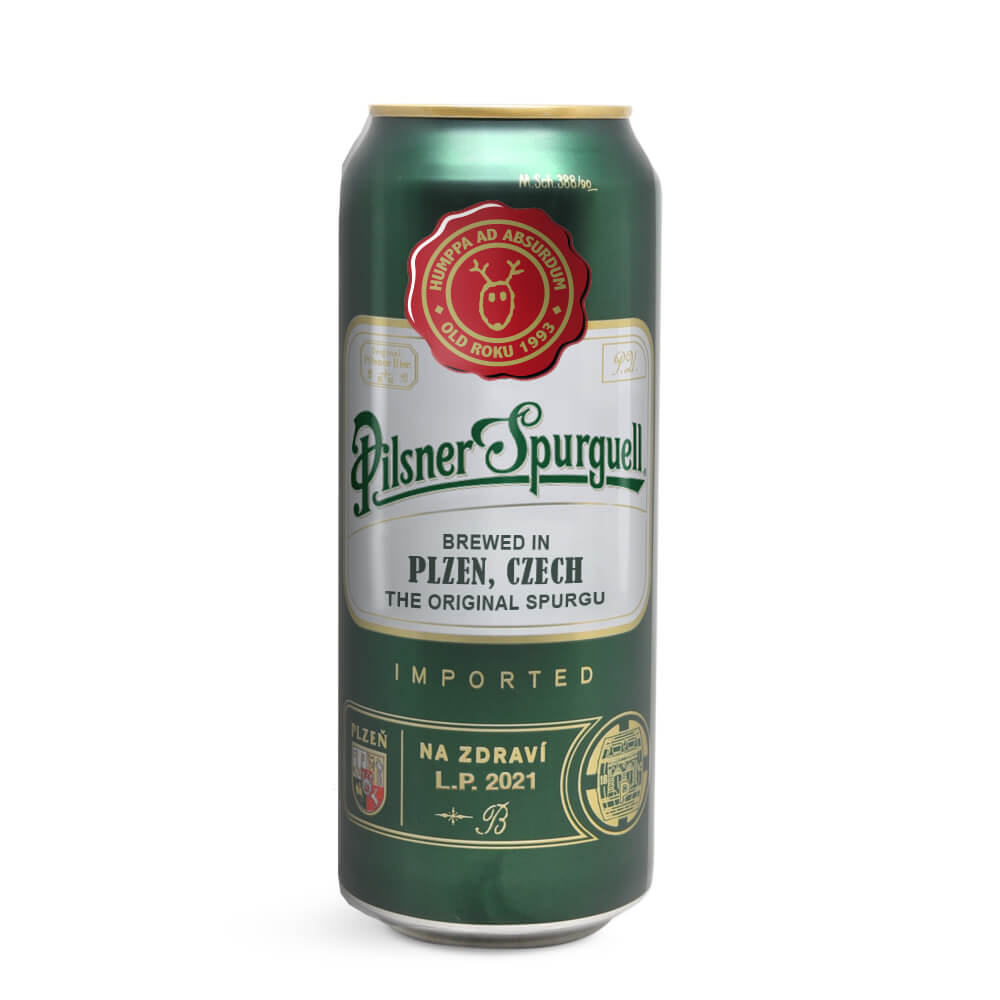 Forget the ipa and apa and all strange tasting beers, soon there will be fresh briskly hoped Czech-type pils for all humppa people.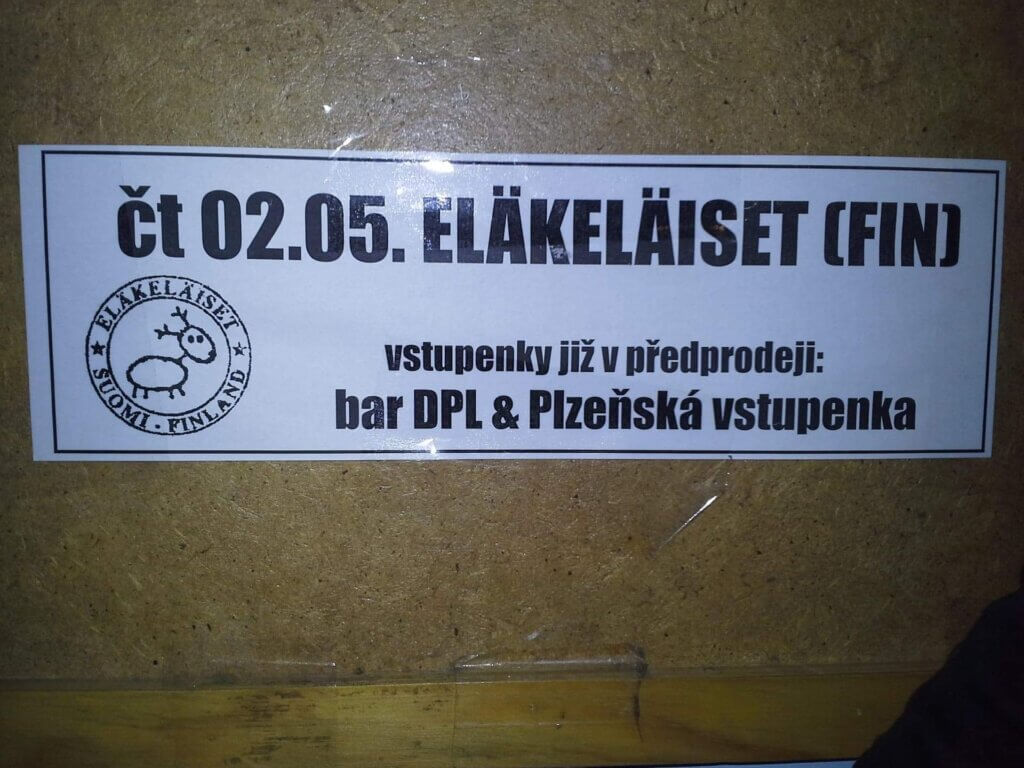 The idea of ​​our own beer was born among our Czech fans working at a local brewery a couple of years ago and originally Pilsner Spurguel was supposed to launch a year ago at our gig in Plzen. However, the corona pandemic put a brake on putting it on and when our tour was postponed for a year this spring as well, we decided to bring beer to the market without a gala concert. This was facilitated by the fact that the manufacturer was able to arrange not only the supply of draft beer to restaurants but also a functioning distance sales partner. Our pilsner doesn't come to retail because we wanted to keep the consumer price as humane as possible (and the profits for ourselves).
Pilsner Spurguel is a lager-type unfiltered but separated fresh gluten-free bottom yeast beer with a comfortable 5.2% alcohol. The beer is delivered in 50 cl cans. The minimum order lot is 24 pcs.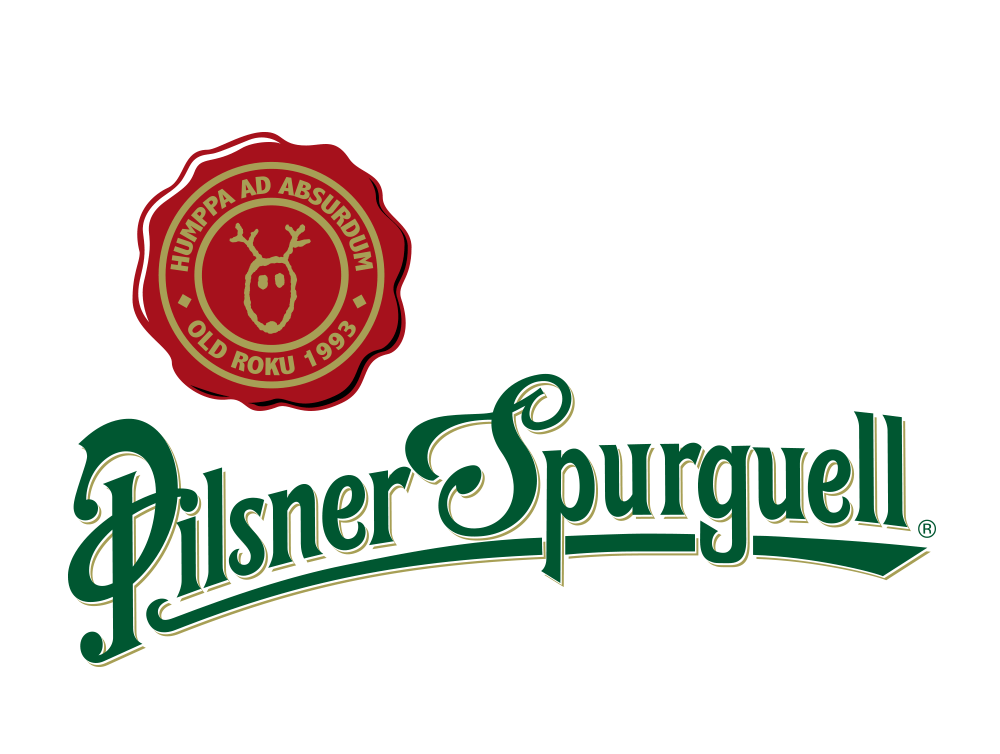 Beer wholesale and retail is coordinated by our online store Jokinen Valinta. Pilsner Spurguel can be found in the other great stuff department of the online store. 
Beer is placed in a limited batch and beverages are delivered on an order basis based on pre-orders. The first and only beer batch will be delivered for Midsummer parties.