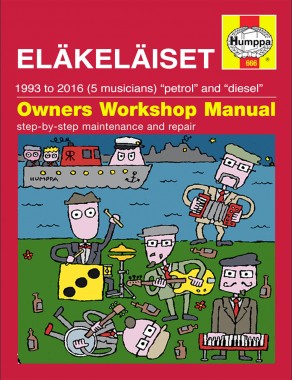 This year we do not tour abroad but in Finland we have these gigs and more will be announced later.
26.2.2016 SF, Joensuu, Kerubi
27.2.2016 SF, Seinäjoki, Rymikorjaamo
8.4.2016 SF, Heinola, Tukkijätkä
9.4.2016 SF, Kouvola, House of Rock
22.4.2016 SF, Naantali, Kaivohuone
23.4.2016 SF, Helsinki, Nosturi – with Mjölk, and the great humppa merchandise SALE!
23.7.2016 SF, Hämeenlinna, Wanaja festival
12.8.2016 SF, TBA
13.8.2016 SF, Somero, Esakallio
Web shop starting
Jokisen Valinta
 is up again and mailing all time but 1.-10.3. when Pekka has something else to do somewhere.