All gigs played this year. Thank you all. We love you too.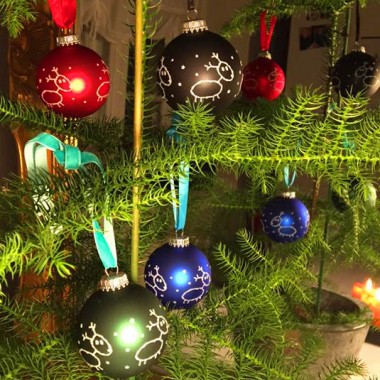 Great humppa lottery! Unbelievable prizes!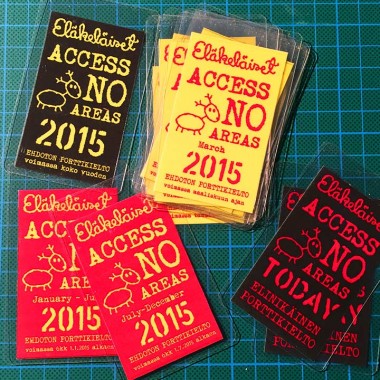 Make a tweet with tag #elakelaisetband or make a good reply to our Facebook status about this lottery  before 18.12. 12AM and you can win a lifetime ban and Access No Areas pass to all Eläkeläiset concerts ever.
If you order stuff from our web shop before the deadline you can win too. The prizes are:
-1st prize: A ban to all Eläkeläiset gigs for whole last year 2015 with Access No Areas pass
-2nd and 3rd prize: A ban for 6 months to Eläkeläiset gigs played in last year with Access No Areas pass
+ 12 pcs of special monthly bans to Eläkeläiset gigs already played in 2015.
To participate to the lottery please make a note to your order: I want to participate the lottery
So get you free no entry and save money, buy stuff, reply the FB status this or twit wise nonsense with #elakelaisetband
Web shop ad
Jokisen Valinta
 will serve you until new year before winter break.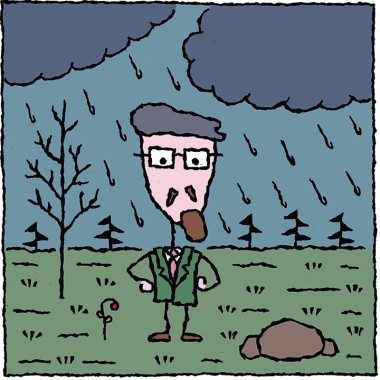 Calendar files you find here