Dear friends. It is spring and time to have a humppa good time together. This is going to be great fun again.
Please remember:
– Our merchandise is sold with cash only. And usually there is only Pekka at the desk so please try to tolerate a little rush.
– Photos and video are ok. Let the cameras roll:)
– NO STAGE DIVING – please, bitte, danke, thank you!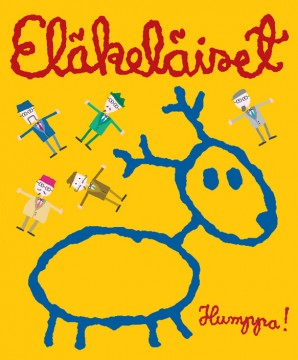 01.04.2011 Hamburg Markthalle – BUY TICKETS (Humppa time 22.30)
02.04.2011 Hannover Faust – BUY TICKETS
03.04.2011 Bielefeld, KAMP – BUY TICKETS
04.04.2011 Haarlem (NL) Patronaat – BUY TICKETS
05.04.2011 Aachen Musikbunker – BUY TICKETS
06.04.2011 Bochum Bahnhof Langendreer
07.04.2011 Hotel Adler, Rüsselsheim – BUY TICKETS
08.04.2011 Karlsruhe, Substage – (even more than) 10 years of Humppa in town anniversary party! – BUY TICKETS
10.04.2011 Wien (A), Szene
11.04.2011 Traun  (A), Spinnerei
12.04.2011 Regensburg Alte Mälzerei
13.04.2011 Erlangen, E werk
14.04.2011 Leipzig, Moritzbastei
15.04.2011 Dresden, Neue Menza, BUY TICKETS
16.04.2011 Berlin, Astra – BUY TICKETS