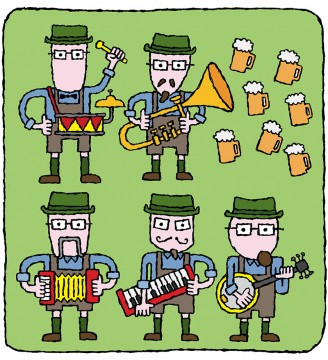 New calendar files are online.
Download from here
Web shop CELEBRATION
Jokinen celebrates his 20th anniversary with the band and goes to tour with a load of bargain stuff. There is no mailing and replies to E-mails done from 2.10. to 14.10. Webeb shop special anniversary offers will be online in November so stay tuned. Happy 20th birthday to Jokisen Valinta!