New month, new calendar picture and some new gigs. See you in Moscow and St. Petersburg.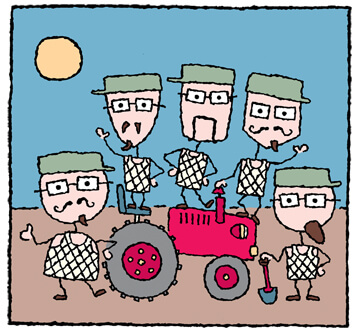 All files can be found from Pekka´s DIY pages.
Jokisen Valinta
Our web shop
 will release some new items during May and starts the normal mailings 3.4. Remember to buy your great summer clothing and gadgets before the stock sells out.
Jokinen spams