Eläkeläiset is by the way the only Finnish act performing in Oslo next saturday. Welcome! The ESC finals are screened at Gamla club first and about 23 PM the Finnish humppa starts to kick asses.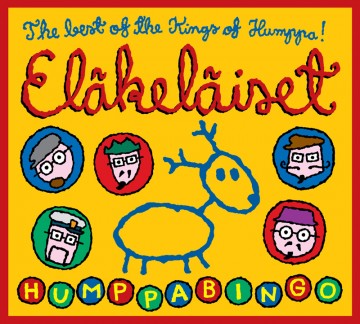 This is the official Scandinavian release gig of our new best of compilation Humppabingo. Available at Gamla (ltd. amount with autographs).
Jokisen Valinta
Do not forget to visit our
web shop
.
Humppa ads