In the summer of -18, whatever it means, we will do some festival gigs in Finland but in September it is time to go to Germany again.
Before that you can be prepared with this sign. Just click the pic, check our web shop and print it out. (mehr schöne Version in Deutsch wird später kommen)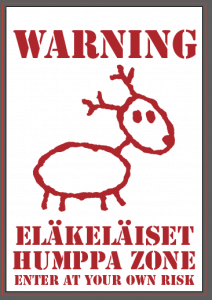 Humppainfarkt 2018

21.09.2018 Hannover Faust E.V.
22.09.2018 Münster Gleis 22
23.09.2018 Köln Sonic Ballroom
24.09.2018 Köln Sonic Ballroom
25.09.2018 Bochum BH Langendreer
26.09.2018 Aachen Bunker
27.09.2018 Karlsruhe Substage
28.09.2018 Wiesbaden Schlachthof
29.09.2018 Ingolstadt Eventhalle Westpark
30.09.2018 Bamberg Hass Sääle
01.10.2018 Leipzig Moritzbastei
02.10.2018 Jena F-Haus
03.10.2018 Annaberg-Buchholz Alte Brauerei
04.10.2018 Dresden Beatpol
05.10.2018 Berlin Festsaal Kreuzberg BUY TICKET
06.10.2018 Hamburg Markthalle
In our web you will find great stuff and the hoodies are coming back to stock. Pre orders will be shipped free to EU-europe! As we have not enough space in our tour bus the hoodies are available from the web shop only.