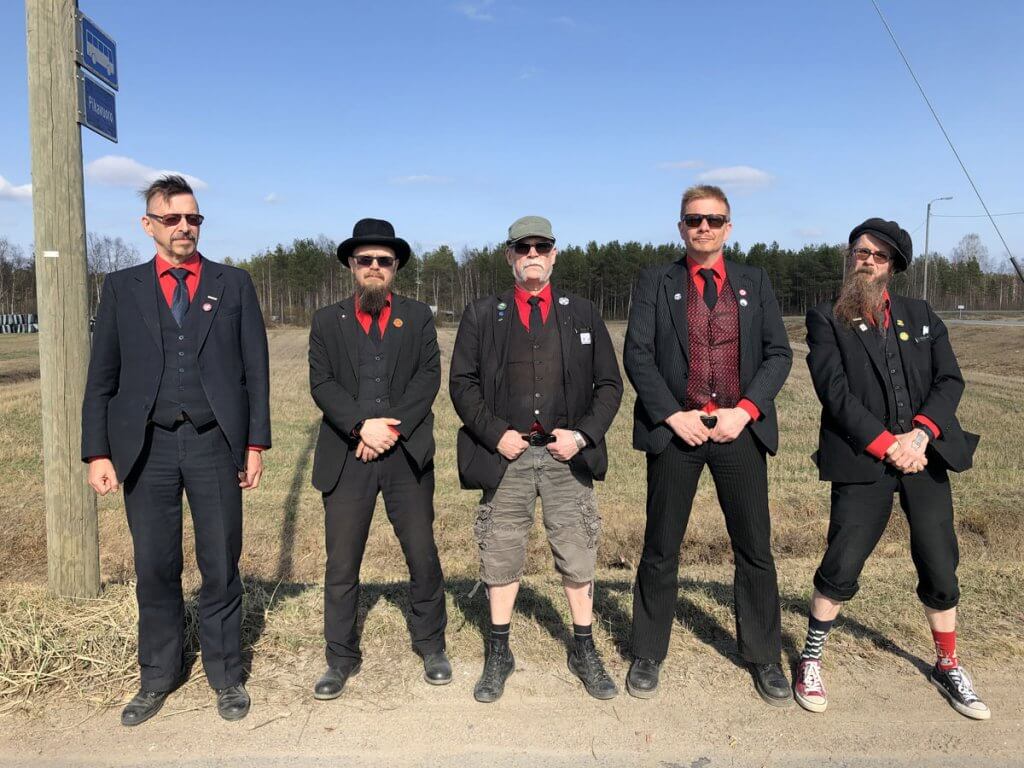 Thank you Helsinki, Tampere, Jyväskylä & Oulu for goot times and bad hang overs. More ruffest and tuffest humppa will be performed in May at place x, Tampere Finland and location y.
In Germany and maybe around we will be on springtime 2020.
And a nice printable calendar file for May 2019 can be found here.