Are you ready for some humppa action?.
Our gig in Tampere, Finland is sopld out but in Helsinki you can come to see os at  Tavastia club  on Saturday 1.9. BUY TICKET.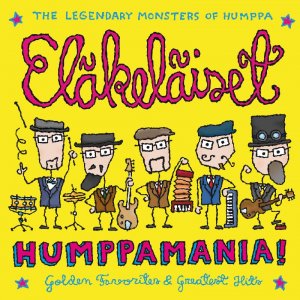 To celebrate 25 years of humppa Nordic Notes will release a double CD with 40 greatest humppa songs, 6 new bonus tracks and as a super bonus a live track from Humpfonia gig where we played with Kuopio City Orchestra. Humppamania is out 14.9. and the 6 new songs are also available as a download and stream as an Humppainfarkt EP.  Order Humppamania from our great web shop.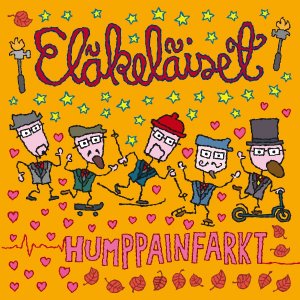 HUMPPAINFARKT TOUR
21.09.2018 Hannover Faust E.V. BUY TICKET
22.09.2018 Münster Gleis 22 BUY TICKET
23.09.2018 Köln Sonic Ballroom – SOLD OUT
24.09.2018 Köln Sonic Ballroom BUY TICKET
25.09.2018 Bochum BH Langendreer BUY TICKET
26.09.2018 Aachen Bunker BUY TICKET
27.09.2018 Karlsruhe Substage BUY TICKET
28.09.2018 Wiesbaden Schlachthof BUY TICKET
29.09.2018 Ingolstadt Eventhalle Westpark BUY TICKET
30.09.2018 Bamberg Hass Säle BUY TICKET
01.10.2018 Leipzig Moritzbastei BUY TICKET
02.10.2018 Jena F-Haus BUY TICKET
03.10.2018 Annaberg-Buchholz Alte Brauerei BUY TICKET
04.10.2018 Dresden Beatpol BUY TICKET
05.10.2018 Berlin Festsaal Kreuzberg BUY TICKET
06.10.2018 Hamburg Markthalle BUY TICKET