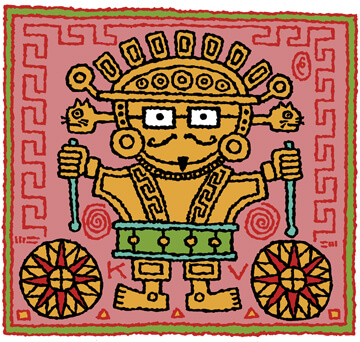 Hi de ho. In July we play some gigs in Finland and also we are headlining at WFF-festival. See you there.
All files can be found from Pekka´s DIY pages.
Jokisen Valinta
Our web shop
will be on holiday 5.-22.7. and mails stuff only once a week and replies to the orders very slowly.
Jokinen celebrates