Calendar files for December are online and downloadable. Click the picture for printable A4 size pdf file.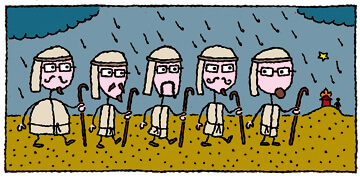 Wallpapers and older calendar files can be found from Pekka´s D.I.Y. pages.
Jokisen Valinta
Jokisen Valinta
humppa shop have some very specal offers only in the last days of November
the last bargains
will be updated 30.11. or maybe even in the evening 29.11.
Jokinen Advertisement